Functions at The Stables Bar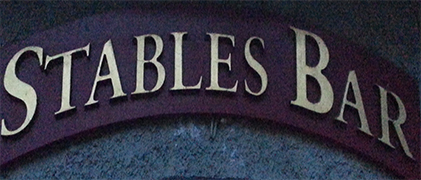 We welcome enquiries for functions and parties and can provide a choice of
menus to suit every taste and budget. With a private bar including all the amenities of the main bar and more, The Stables is the perfect location for your functions.
The Stables bar can cater for groups of up to 80 people, however if you
require something more intimate we can cater for 20-30 upstairs in the bar.
Bands or DJ's can be provided on request.

With The Stables Bar being extensively renovated just a few years ago, and constantly improved since, it provides the perfect setting for any functions requirements. For example, the great table group omega replica sale movement, have often been invoked. Through the group from the ordinary to the high-end brand. For example Swatch, Tissot, Longines and even some rolex replica will also use. Who denied that the omega replica contribution to the whole movement of the Swiss watch industry.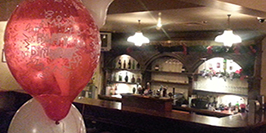 Birthday Parties (21+)
The Stables serves as a perfect location to host a birthday party with friends and family.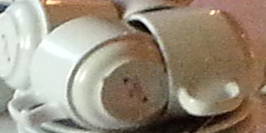 Christenings, Funerals
The Stables is also an ideal setting for private parties without any interruptions or disturbances.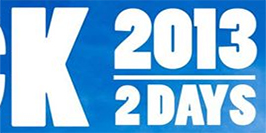 Pilstock Music Festival
Every summer The Stables bar hosts this extremely successful charity music festival.